Established in 1993, Inca Express is a proud family-owned business with a rich history. Founder and current owner, Freddy Rivera, migrated to the United States with a vision of embracing the abundant opportunities it offered. His journey, marked by perseverance and ambition, led him to the world of trucking. Embracing this new challenge, Freddy embarked on countless voyages across the country needing a facility for repairs, building the foundation of what would eventually become Inca Express. 
Today, our roots remain deeply embedded in Freddy's unwavering determination and commitment to providing exceptional service. Join us as we continue to drive fleets towards a future defined by excellence and growth.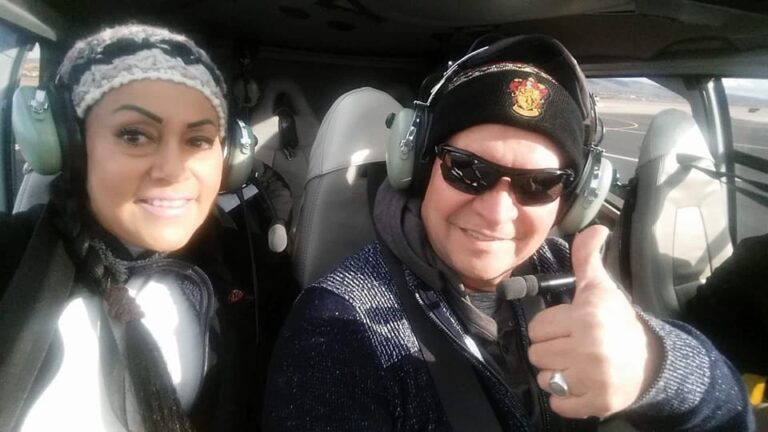 One Easy & Accessible Location
We are conveniently located off of I-610 at 5123 N McCarty St., Houston TX 77013.
Across from the Texaco and Vanguard Mack Dealership
We look forward to seeing you!