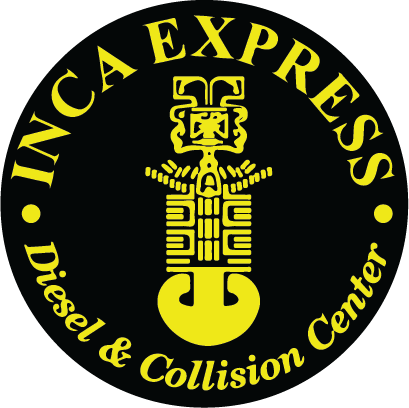 Serving Fleets in Houston, TX since 1993
Having seen it all, no job is too big for us. We provide services which are not limited to the ones listed below. Call us for a quote or any questions you might have about your tractor or trailer!
Diesel Repairs
We understand it is important to have your tractor up and running again on the road as soon as possible. That's why we have a staff of expert mechanics mechanics to find your creative solutions
Preventative Maintenance
Suspension Repairs
Radiator Repairs
Electrical Repairs
Diesel Engine Repairs
Transmission Repairs
Air & Water Leak Repairs
Pre-Purchase Inspections
All Diagnostic Services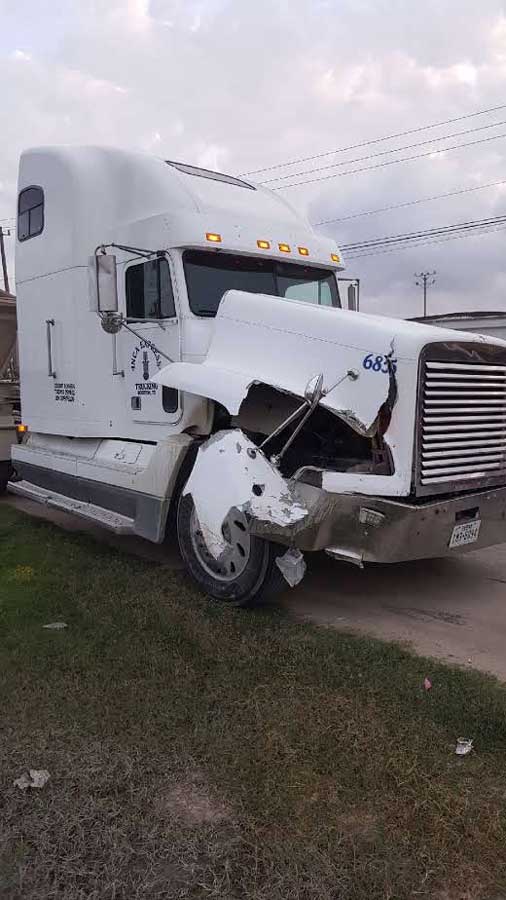 Collision Repairs
We service several dealers in our area with quality work daily. Our collision services are also tailored to individuals wanting to bring their truck to like-new status. We offer custom paint as well as re-fabrication of existing damaged parts & more.
Any Customization
Interior Detailing
Complete & Custom Paint work
Engine Paint
Frame Paint
Aluminum Polishing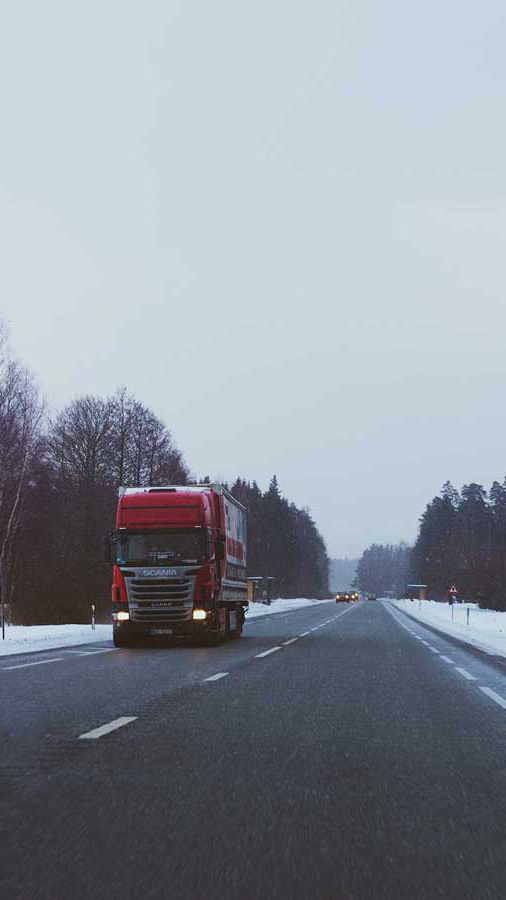 Road Service
Your truck keeps America moving. Whether you work in trade, transport or service industries, drive with confidence with our Road Sertvice. Our 24-hour road service for trucks near and far has always got your back.
24/7, 365 availability  
Regional reach
Access to premium service providers to complete repairs 
Flexible Schedules
Flexible Schduleling means we can start on your repairs faster. Schedule an appointment with us to get you back on the road!
Faster Turnaround 
Better Pricing
Client Tractors & Trailers
100 Day Interest -Free Repairs
Don't wait for repairs. Through West Creek Financial, we can provide interest free repairs at very little cost to you.
Apply below, application fee of $40 required to submit application.
Application fee's and proceeds are processed by West Creek Financial and do NOT benefit Inca Express Diesel & Collision Services in any way, shape, or form.
Photo ID

Social Security Number, government ID or ITIN#

Debit card with initial payment of $40.00

Checking account (3 months old)

$1,000 a month income